We are focus on processing, exporting and importing of high quality of seafood from China.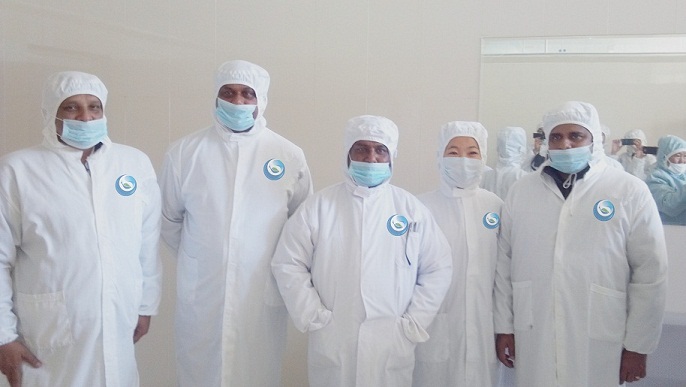 We have 3 EU and HACCP approved modern manufactory processing Squid, Mussel, Clam, Seafood mix, Imitation Crab, White fish, Octopus etc.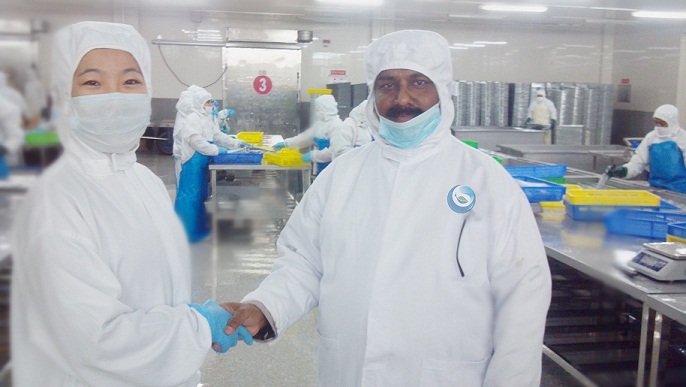 Our aims are to service & satisfy customers with highest standard quality products strictly comply with customer's requirement internationally under HACCP plan.